This is a collaborative post with Clinic Nutrition, who kindly asked me to review their supplements as I move into the next stage of life and work on feeling well and work on boosting my immune system and general health.
I have shared a little bit on my social media about hitting "that" stage in life, aka perimenopause, as well as menopause. I have been in full menopause for just over a year now. It's been a bit of a rollercoaster, getting the right medical input, the right hormone treatment and also realising that my body needs a few different things to help me feel well and more myself. I am also on a bit of a weight loss journey and trying to get myself feeling fitter and more active too. Frankly, I can do with all the help I can get, or it certainly feels like it. I have also had Covid several times and definitely feel like my immune system could do with support as I deal with some minor side effects from that.
Clinic Nutrition offer a wide range of liquid supplements that are formulated to help you where you are at, and to support your body, immune system and general health.
I am currently using a supplement for skin, hair and nails, which is helpful, as menopause and the huge hormone changes that take place can impact hair, skin and nails. I don't worry so much about pretending to look younger than I am, but I do want to take care of my skin and nails and hair and collagen is helpful for that and this is a great way to get my intake in.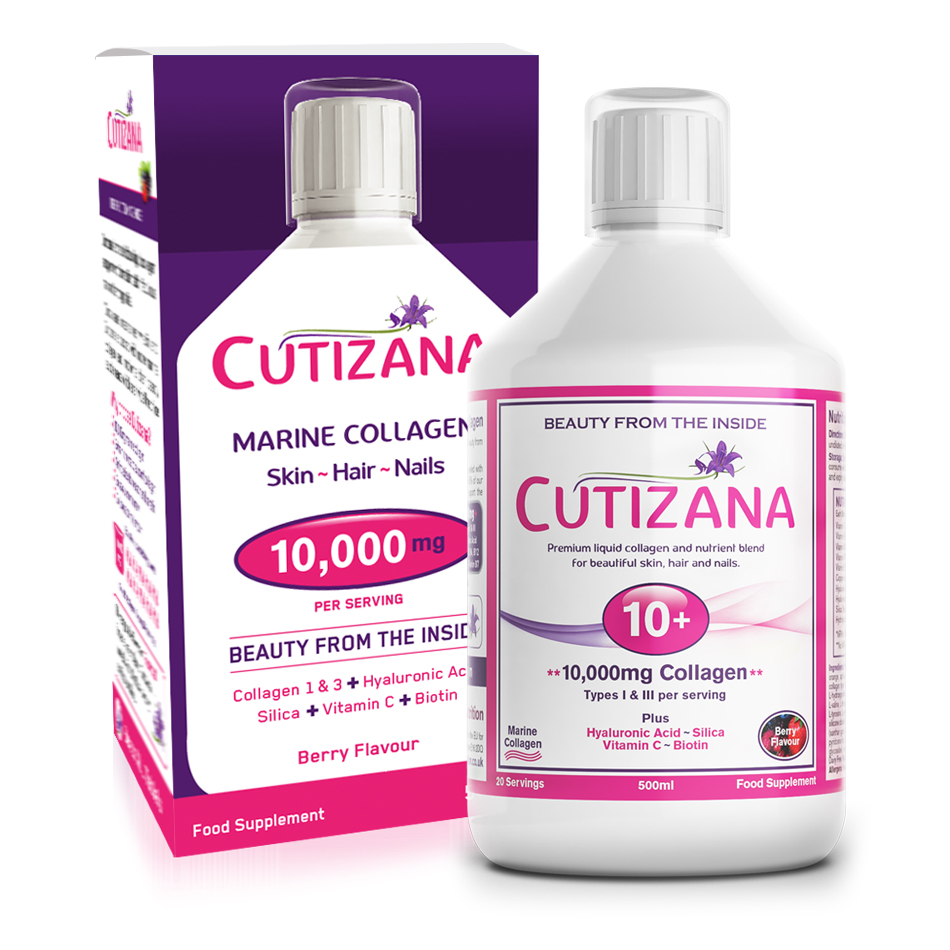 I am also taking their liquid joint supplement, as I ease back into exercise and getting fitter and also try to look after my joints as I face the other side of menopause and trying to age gracefully but keep healthy. I am also dealing with some back issues and both my GP and my physiotherapist have nagged me to make sure I am eating well, and taking a supplement to look after my joint health too.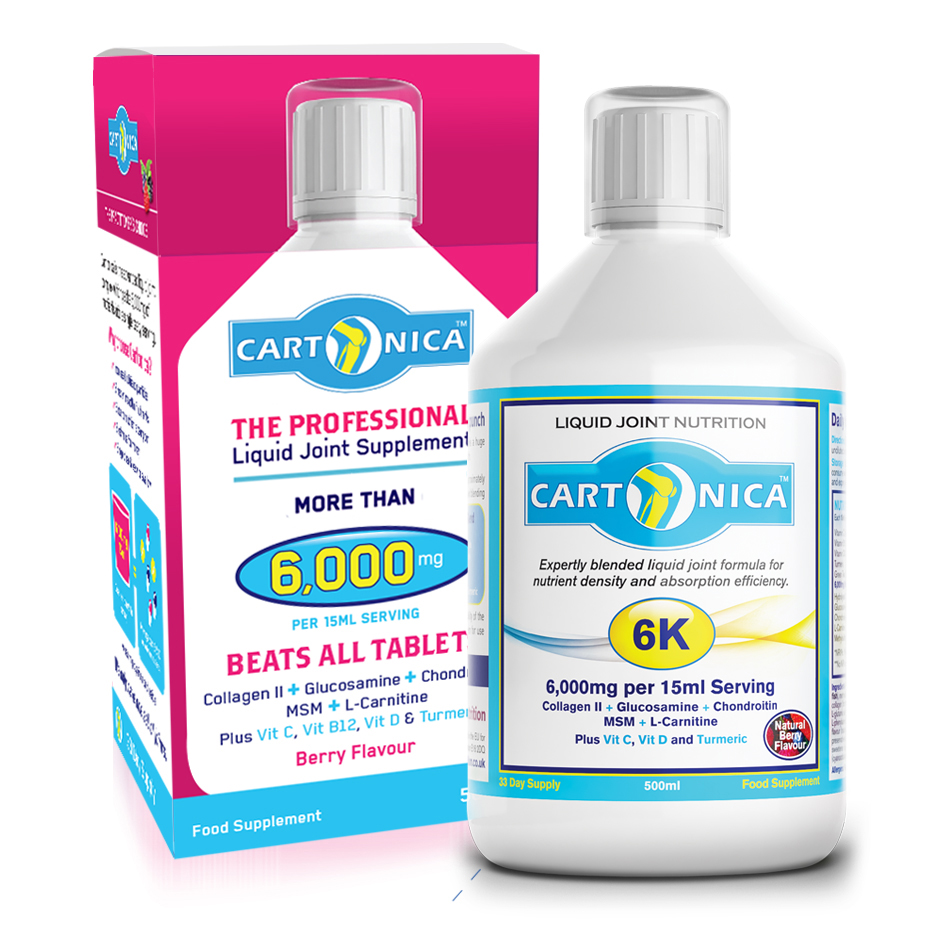 Liquid supplements can be a better option over tablets, and Clinic Nutrition offers their supplements in liqiid form because:
There are three principal benefits of using a liquid over tablets:
1/ Nutrient quantity – the amount of each ingredient is greater
2/ Nutrient bioavailability – the body absorbs nutrients far more efficiently from a liquid
3/ Ease of consumption – simple to drink (and tasty!)
1/ With tablets, it is only possible to get up to around 1,000mg of nutrients in a single tablet. That would be a large tablet.  Hence most tablets have a low quantity of each nutrient per tablet and require people to take two or three tablets, especially for joint supplements.  If someone wants a spectrum of nutrients, they must take a cocktail of tablets.
A liquid is superior because it allows for more of each nutrient to be included in a single serving, along with a wider spectrum of nutrients.
2/ Sports science shows that nutrients enter the blood stream far quicker when they are dissolved in a liquid.
3/ Consumption – taking tablets can be cumbersome and awkward.  With a liquid it is easy to consume and has the added benefit of being a tasty experience also.
I know some liquid vitamins and supplements can taste weird or leave an aftertaste, but these are pleasant and palatable. You can take them just as they are, a tiny cup straight up, or you can add it to juice or a smoothie. They even include a handy little cup so you can get your dose easily and accurately. They are easy to fit into my daily routine, too and so far I am delighted with my new routine and am really hoping they will help me feel more myself, but also help me feel better about me, as I make sure I am feeling well again, and as healthy as I can, despite the hormone changes life is throwing at me.