Welcome to our home education week, where I share our weekly schedule, what we are getting up to, and how home education looks for us, with a child who "should be" in Year 9 at school but is, instead, learning at home with his mum and dad.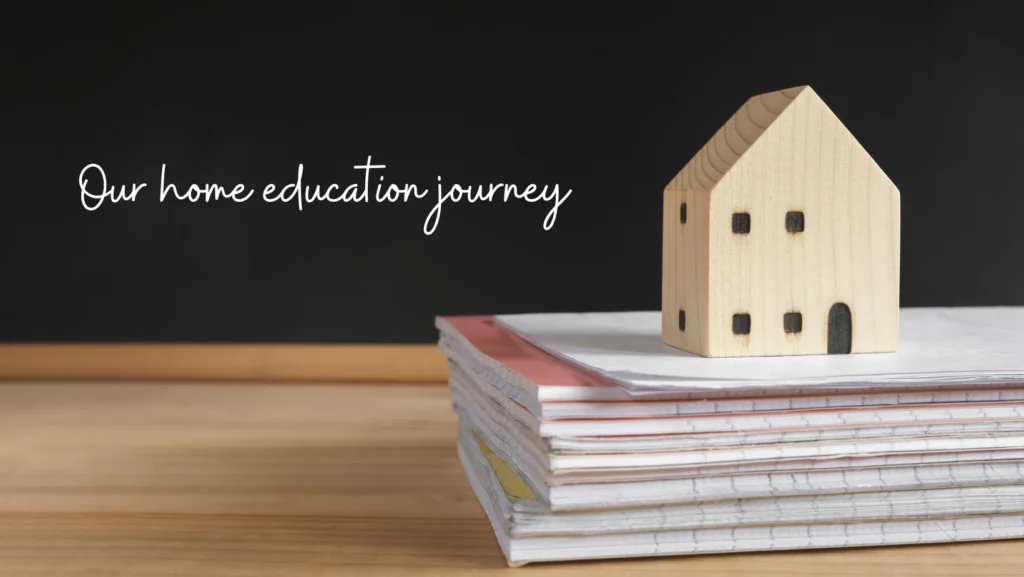 Our last post was way way back in June. I have neglected the blog whilst trying to manage life. We didn't stop home education, I simply haven't had the energy or time to write about it. But we are back, it's a new "term", in that the summer holiday has ended, and life is properly back to normal, and we start our new routine of back to learning, activities, dance classes and learning at home.
Our week and routine has changed a lot at the start of this autumn term. Ballet and dance classes have shifted, we have added some new things and moved away from other things.
Part of our week is busy and part is much quieter, and making time to see friends is important to us too.
We were attending a home education group mid week, but for various personal reasons, which I can't share here because, well, because it's not something I feel would be right, we are no longer attending, but we have started both a new art class, english and science tutoring and also an English drama storytelling class which we are finding much more beneficial and what he needs right now, with a combination of learning but also time with peers and making new friends.
Our week this week looks like this:
Monday – he has a violin lesson, then comes through to where I work and we work on some indepentant learning work. He also swims, then joins a local Scout group in the evening.
Tuesday – he helps me at a group I run, then has a singing lesson, joins an English online tutor session, then a French class. We then head into London for his ballet class there. He will also be adding GCSE science into his week, in October.
Wednesday – he does maths, and then he and I work on some home education curriculum work. He also has joined an online cooking class, following in his sister's footsteps, so he cooks a meal for us, and I help him if he needs.
Thursday – we have rejoined art class with his beloved art teacher, which has made him very happy (and me too, because I cannot teach art, and I am not ashamed to outsource for him to get what he needs to learn what he enjoys) then he does an English story/drama time. We then head to local ballet classes in the late afternoon. He's now doing Grade 6 classes working towards Royal Academy of Dance exams next year.
Friday – this week we are visiting the London Transport Museum Depot, which is not always open, but we managed to snag tickets to visit, he's been asking for ages, so I was pleased to get them, we have never been, so it should be a fun visit. He is also doing coding classes on Friday evening's which he thorougly enjoys.
Saturday – is ballet and tap day
And Sunday is a rest day this week, alternating with more ballet every other Sunday.
It's a busy week, but that's how we like it and he's enjoying the mix of groups and working towards some GSCE study. I will share more of that in another post on where we are at, soon.
So that's our home education week for this week, and we are very glad to be back to normal routine and all the tings we love.
Feel free to comment or ask questions, we are always happy to share how we make home education work for us…