* I was sent some products to review for this post*
I am looking after myself this winter.
I have shared a little bit on my social media and on this blog about struggling with winter and how it affects my mental health. This year I decided to try and get on top of some self-care for myself to help me survive winter and hopefully help me feel less like the long winter months, dreary weather and darker early evenings are trying to break me. Winter and my mental health are not good friends.
After some research and medical advice, I have been given a SAD lamp to use this winter. These lamps work
The basic idea behind how a SAD Light Therapy box works is to create a simulation of sunlight at the most convenient time for sufferers of Seasonal Affective Disorder so that the Melanopsin receptors in the eyes can trigger the required Serotonin release within the brain for natural sleep cycles and general feelings of well-being.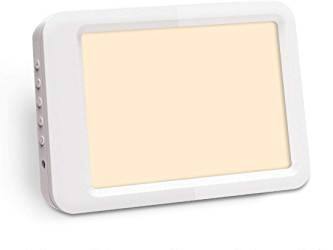 It sounds a bit odd and spoof science ish, but there is a lot of research to back the need for extra light to combat Seasonal Affective Disorder and for people who struggle in winter, and it's not complicated to make sure you use it daily, and get your routine set up to add the time you need to soak up some "sunshine".
It's recommended to use a SAD lamp first thing in the morning, for best effect, so for me, when I wake up to start my day, I set my lamp to the 30 minutes recommended by my GP and I either read, catch up on the news or drink my coffee and let it do its work. It's now become part of my daily morning routine.
So far, so good. I have been using it for a month, and I feel like winter might just be tolerable, which is a big mood improvement for me. It is well worth talking to your GP about using a SAD lamp, if you think Seasonal Affective disorder may be something you are struggling with, or if anxiety and winter, are not a good mix.
I have also been trying to look after myself nutritionally and working on taking some extra supplements to boost what my body is getting. I am working with MyBuBelly who has me on a regime of vitamins to help me conceive but alongside that, I am also taking some extra supplements to get me through the winter in better shape and help me to feel less fatigued.
Magnesium is a mineral that contributes to many important functions in our bodies. Unfortunately, many of us don't get enough magnesium from our diet. Our highly bioavailable magnesium lactate formulation has been shown to be twice as absorbable as magnesium oxide. This means you will absorb the optimum level of magnesium and reduce the chance of any side effects such as diarrhoea and constipation which larger quantities can cause. Not only does magnesium contribute to reduced tiredness and fatigue, but it contributes to your normal energy-yielding metabolism. Additionally, it contributes to normal muscle function, the normal functioning of the nervous system, the maintenance of normal bones and teeth, and even contributes to normal psychological function.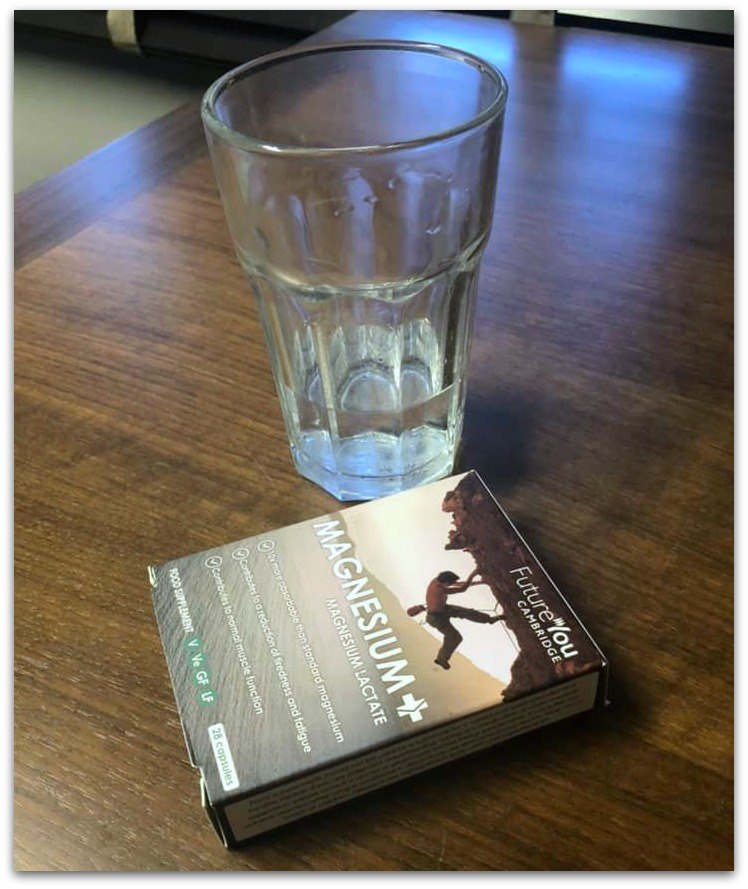 Cutting back on caffeine.
Yip, you read that right. I love my coffee but I also know that too much is bad for me. Coffee can help us to feel more awake, alert and stimulated, but it also can contribute to issues like insomnia, increased pulse rate, and other side effects that can counteract the benefits of coffee so I am cutting back on how much I drink and reaching for the herbal teas instead. They aren't my favourite thing but if it makes me feel better than I just need to adjust, don't I?
I am hoping these things will help me come out of winter feeling a little bit more human.
What are your tips for keeping well and feeling ok when winter and tiredness are hard things to deal with?