Welcome to Meal Plan Monday and we land in January 2021 sharing about lockdown wellbeing, what we are eating, and how I go about meal planning and cooking for my family with food allergies and food preferences. We are also in Tier 4 lockdown life at home which means I am less out and about so need to work on health and exercise differently, being more at home, again.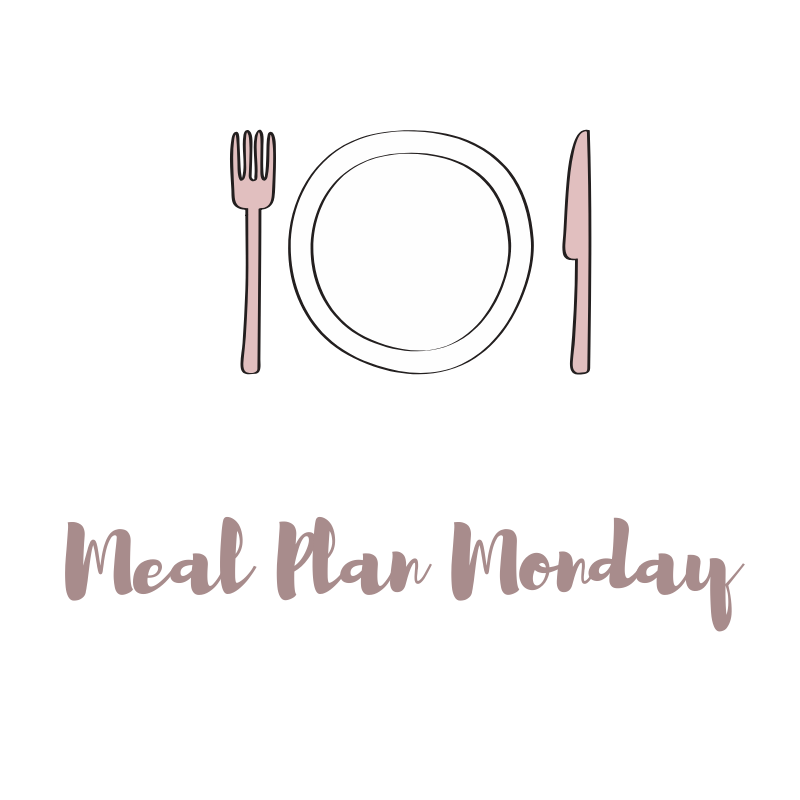 We are not fully doing Veganuary as a family, but I am feeding us more plant based meals in the week, whilst eating vegan myself.
I am also trying to be careful with my comfort eating and how I balance my emotional needs with food. Sometimes for me, it's easy to reach for chocolate or crisps, when I am struggling emotionally and as we face more time at home, and lockdown or T4 restrictions I have had a few emotional wobbles.
So for me, when I want to snack or graze, I need to make more sensible choices and also add in some more exercise into my week. Harder when the weather is not great, but because I also have a child that needs to get out of the house for fresh air and exercise daily, that does get me out of the house which helps. We also have Boris the Bike, our exercise bike, which I am trying to use for at least 15 minutes every day, working myself up to 25 minutes.
Sensible snacks for me are things like nuts, low sugar cereal bars, dried fruit, roasted chocolate almonds and simple raw food snacks like houmous and chopped vegetables. The children also enjoy these snacks so that's helpful.
Our meal plan this week look like this:
Monday – Omelete and rice (this is my version of fish fingers and chips. My children won't eat fish fingers but I discovered this simple recipe when we were on holiday in Thailand) and is simple and easy to make.
Tuesday – tofu stir fry with veggies and rice
Wednesday – pesto pasta, which is quick and easy to make. The children are back at dance classes, alhtough they are online, but we still need a simple supper.
Thursday – jacket potatoes, salad and humous/cheese
Friday – vegetable curry using Spice Pots kits
Saturday – Mushroom risotto for the adults who will atempt to have an adult meal alone and send the kids to bed early (sometimes it works and sometimes it doesn't) they will have home made pizza
Sunday – a roast lunch and then I leave them to fend for themselves for supper (the husband and children forage in the fridge and eat leftovers.
Mostly balanced and easy as we launch ourselves back into January, back to school, and working from home. Lockdown wellbeing will be a work in progress I think.
What are you eating this week?