I have a lot of allergy-friendly recipes on this blog and with Christmas coming up I thought I would compile a list of them in a post for easy access. Some of them are gluten-free, some of them are dairy-free, some of them are both. Some are vegan, some are just useful alternatives.
Our gluten-free and dairy-free Yorkshire pudding recipe works every time, especially if you use the batter cold from the fridge into very hot oil to get fluffy but crispy puddings.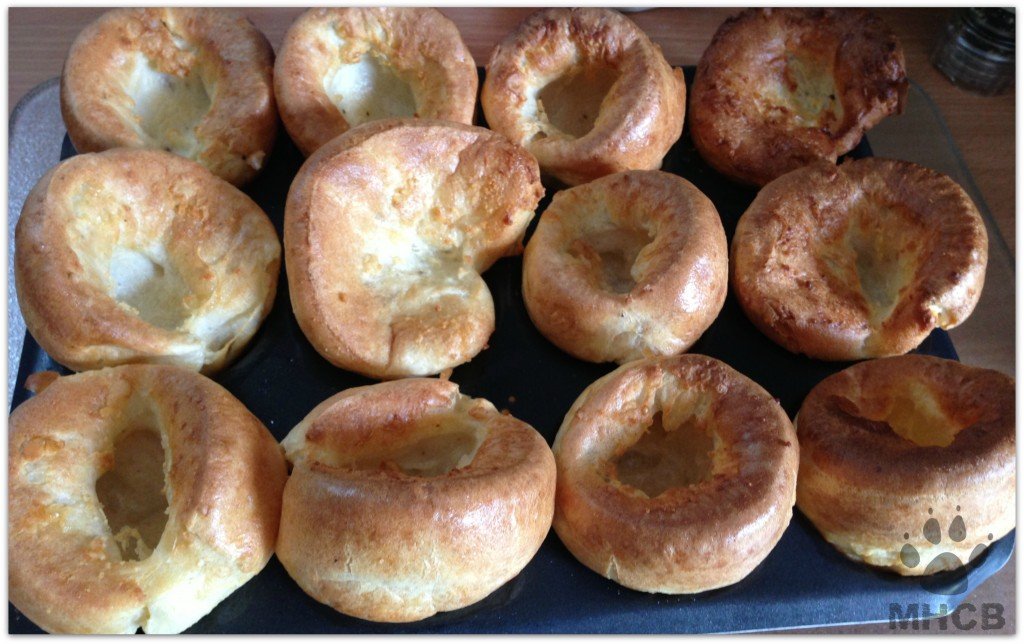 My gluten-free, dairy-free and vegan stuffing is a family favourite and easy to make.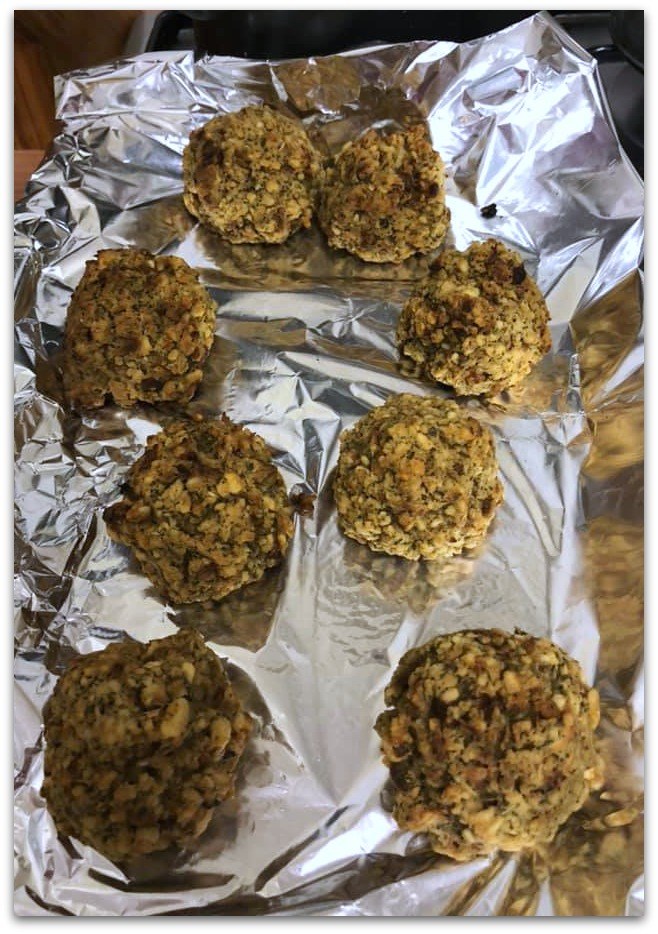 Roast potatoes without the faff of peeling? Covered here and I promise keeping the skin on makes them just as good as when they are peeled.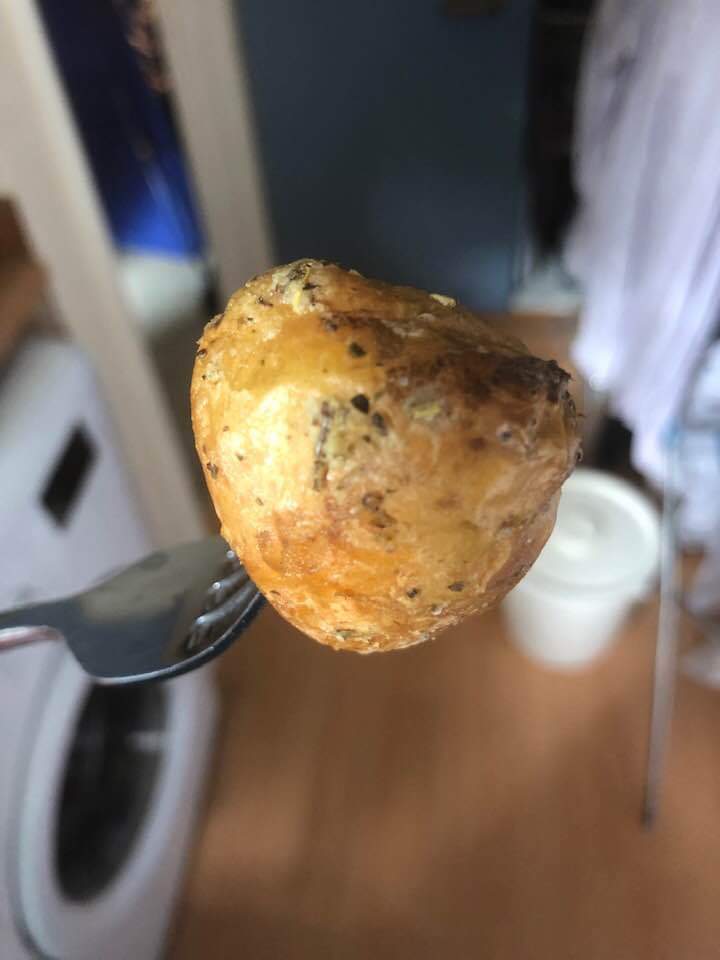 This chocolate mousse is dairy and gluten-free and easy to make.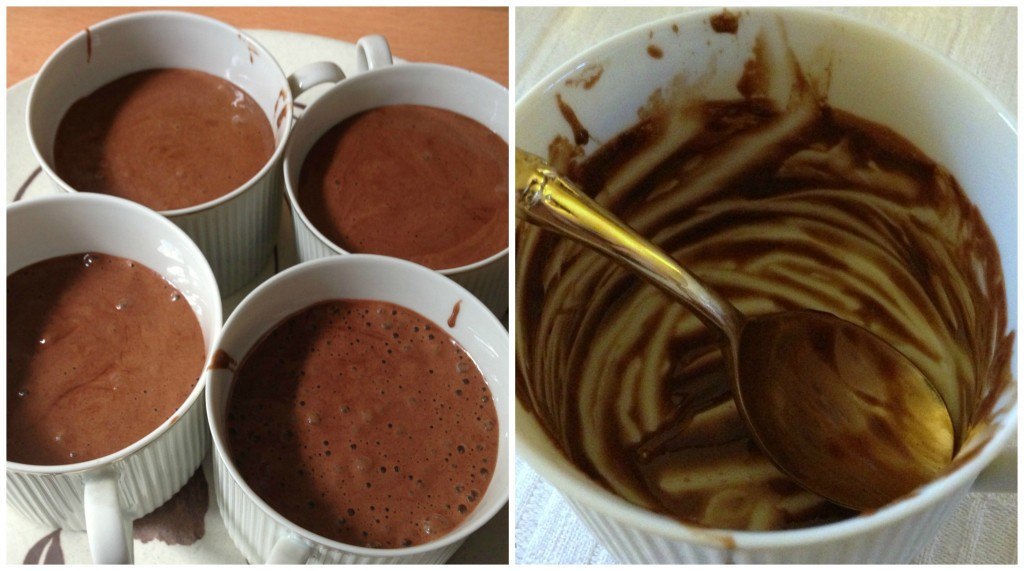 This potato gratin is cows milk and gluten-free and works well as an alternative to roast potatoes if you want a change or for using up leftover potatoes if you need to.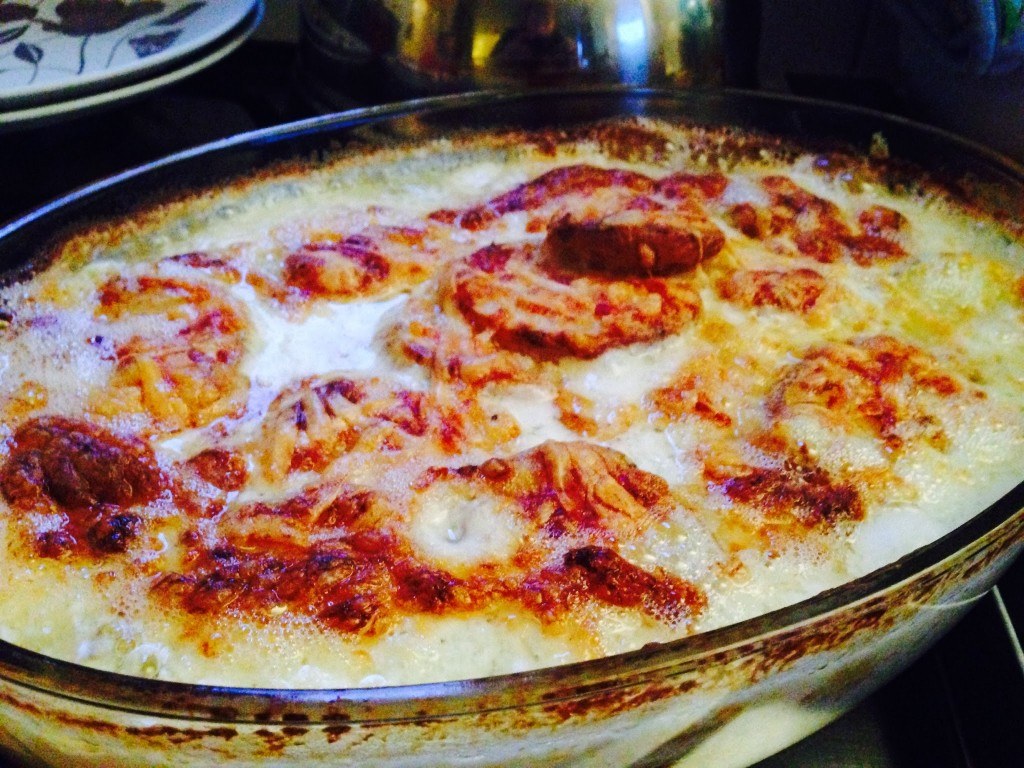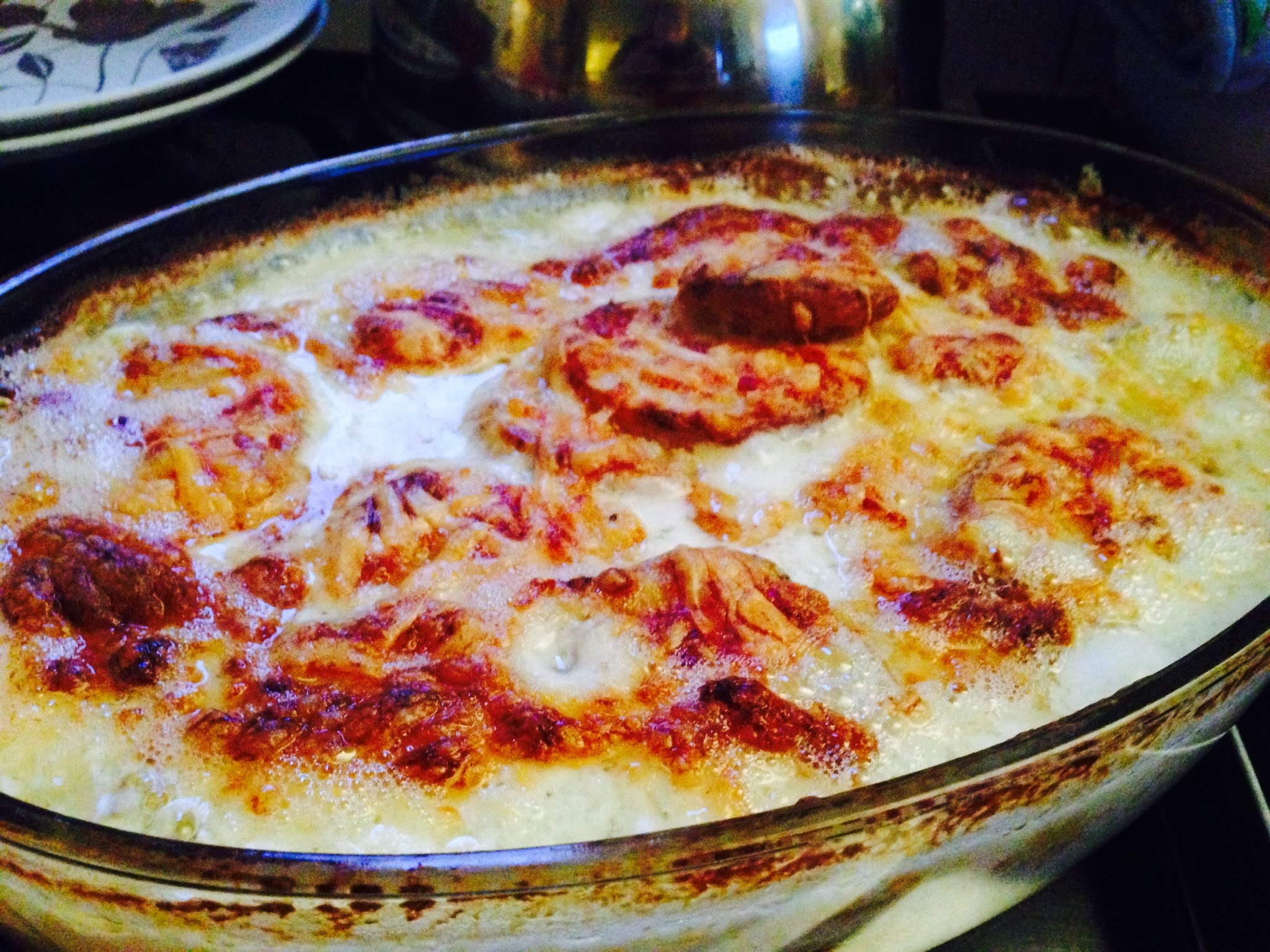 This spiced muffins make a great alternative to Christmas cake or mince pies or for breakfasts, served warm.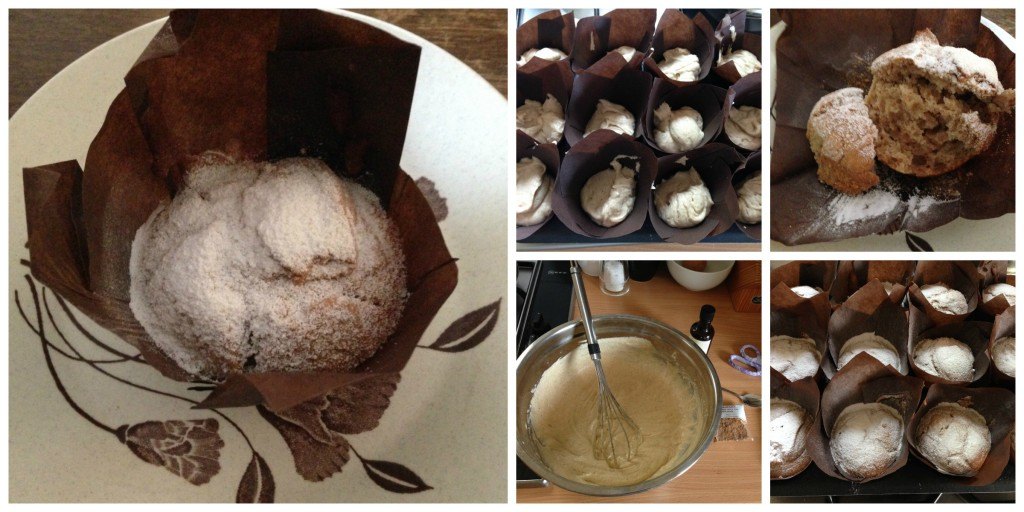 If you have someone who needs an alternative to mince pies or Christmas pudding then this easy dessert might work too…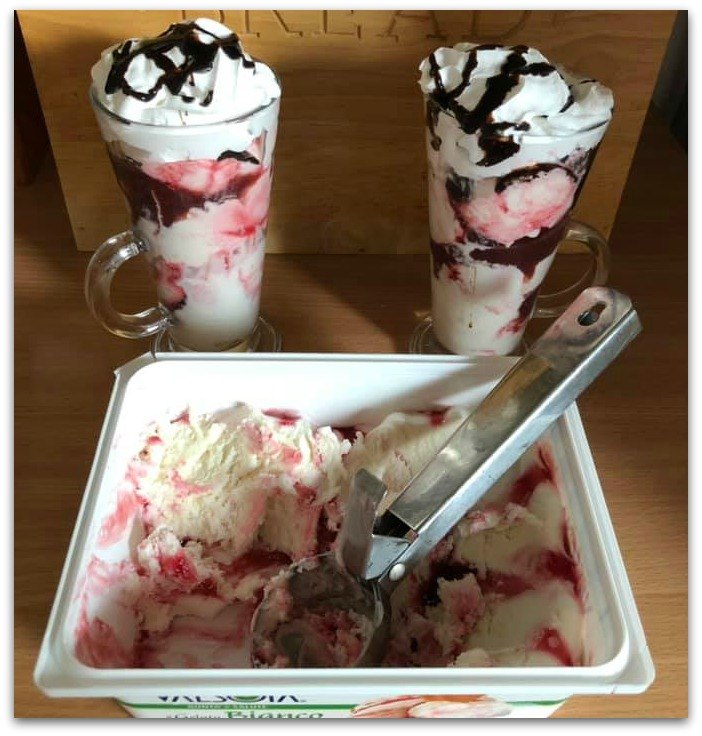 Hopefully these are helpful. I will share another post with some brands and products we like and use tomorrow.
You can have an allergy-friendly Christmas and enjoy food, we promise.