Welcome to Meal Plan Monday, sharing what we eat in a week and feeding our family and this week school and life are back, in some sort of normal. It's taken a little adjusting to, but we are slowly sliding into lockdown ending, with back to ballet, gymnastics, swimming, work for both adults is more in person than at home and we are back to being a little busy again.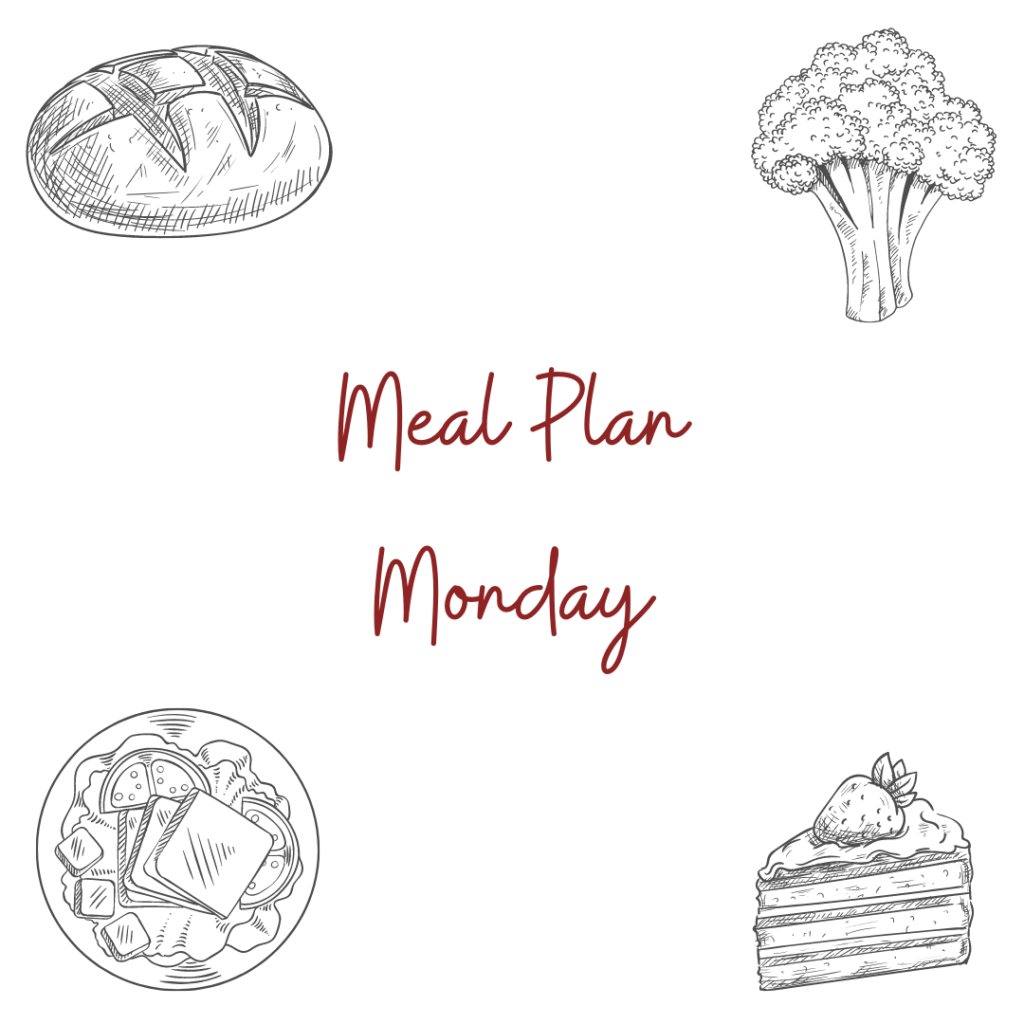 Whilst I am determined not to let the crazy busy of life pre the pandemic come back, we are back to activites and very glad, but I do need to be organised for a couple of days in the week.
So our eating and meals this week look like:
Monday – burgers and greek salad. (we have a mix of meat burgers and veggie burgers for me) and roasted carrots (because they need using up and my kids love eating them this way.
Tuesday – katsu curry and rice, Tuesday is a quiet day and I have time to make it.
Wednesday – back to ballet classes after school so we eat pesto pasta on the go. This is the dairy free pesto I use when I don't make my own.
Thursday – jacket potatoes and salad.
Friday – veggie stir fry and rice or noodle soup. I have ingredients for both
Saturday – we are eating out for the first time since Octover. Our local pub had a big revamp and is trying to get itself back to normal after months of being closed so we are going to have lunch there and suport them. No cooking for me.
Sunday – a very quiet day, and we plan to have a bbq, or Braii as we call them (being half South African, and enhoy the sunny weather. Agian, no cooking for me, as the husband takes charge.
So that's our week. Pretty simple and uncomplicated, but I am good with that as we slide into schools and life are back mode and a little bit more normal.
What are you eating this week?