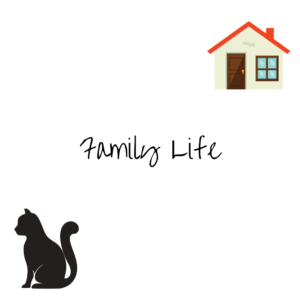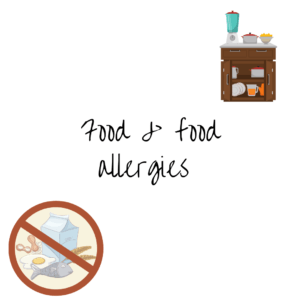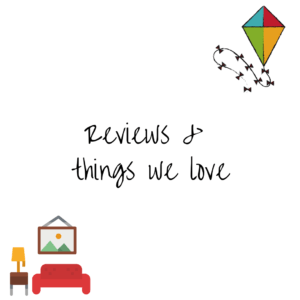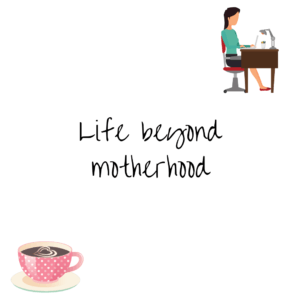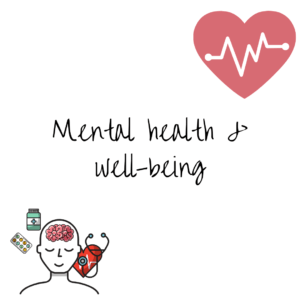 This is a review of Black Farmer gluten-free sausages and burgers company that produces high-quality products, from British meat. Finding what my husband (who is gluten intolerant) calls "decent" burgers, sausages and meatballs that are gluten-free, is hard. When I did a bit of research, the products we tried were reasonably priced when compared with […]
READ MORE
But sometimes I have to or feel I need to. I wrote a while ago, about my decision to stop wearing make up for a month and forgot to update on what happened and what I did at the end of that month. To be honest, I LOVED and still do love, not wearing make up on […]
READ MORE
Yes, another post about sleep… When we brought our babies home from the hospital, they slept in our room with us, next to our beds, because it was easier for me to feed them, when they were close by, and also because of the current recomendations on safe sleep, and to be honest, I wanted […]
READ MORE
Sleeping in a tent, a thin layer of material, between you and the elements, on the ground, with the possibility of some of natures finest creations joining you in your tent, having to either pee in a bush, or share a communal toilet with who knows however many other people who haven't washed their hands […]
READ MORE
If you follow me on Instagram or are friends with me on Facebook, you will see that I have started sharing photos with the tag line "I love where I live". I very fortunate that we live in a lovely place, and that we are spoiled for local spots to visit, like Kew Gardens, Richmond […]
READ MORE
Welcome to our week in photos. Little snapshots of our week, from Instagram and Facebook. This week the children had their first experience of a summer camp, and really enjoyed it. As much as I am loving the summer holidays, the two hours of time to myself each day was very much appreciated and they […]
READ MORE
This is a quick and easy alternative to a tomato based pizza. I use gluten free pizza bases, but it would work with normal pizza bases, too. It's not entirely cows milk free, because of the Parmesan cheese in the pesto, but you could just blitz some basil, olive oil and garlic in a blender […]
READ MORE
So what exactly is my mini Scientist making? SatCap away then head over to RockNRollMum to see what's happening with other SatCappers!
READ MORE
Welcome to my Friday's Rants from the Soap Box in my Living Room. A small space in the week where I can have a chunter about things that have made me twitch with annoyance or made me question if the world has gone mad or not…. So, I had to phone our local Health Visitor […]
READ MORE
About blog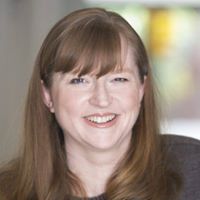 Welcome to Cats, Kids, Chaos. We started over 9 years ago, originally as The Mad House of Cats & Babies, in a blur of sleep deprivation. We share family life as we live and see it, and try to keep it real. I write about food allergies, homeschooling, parenting a teenager, product reviews and everything in between. The odd cat post may feauture too. Welcome to the chaos, grab a cup of coffee and join us!
Search the blog