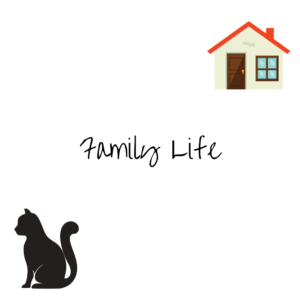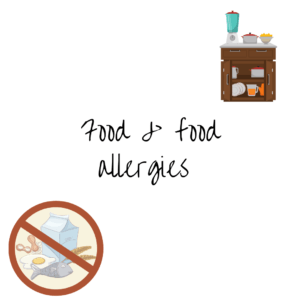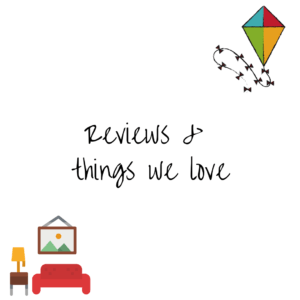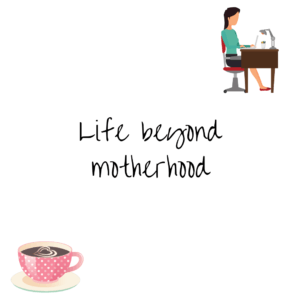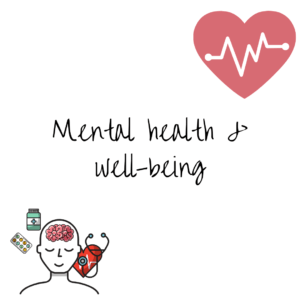 Ah, the knee. I can't get a new one (as much as I wish I could) and what we thought was a relatively simple injury, that could be repaired surgically, is actually much more complicated than either I or the specialists I am seeing, thought. So we THOUGHT it was cartilage damage, and possibly a […]
READ MORE
So I haven't done a "therapy" or anxiety update for a while, mainly because my therapy stopped over the summer, and I start again this week but also because I haven't really had much to share. I have been plodding along, working on some tasks that my therapist had set me, homework like, during this […]
READ MORE
Please do not copy my work, or use my photos. Thanks © 2014 karen reekieAll Rights ReservedOriginal content here is published under these license terms: X License Type:Read OnlyLicense Abstract:You may read the original content in the context in which it is published (at this web address). No other copying or use is permitted without written agreement from the author.
READ MORE
This week has been really quite on the blogging front. I took a few days off, and have really not written or shared much. I wanted to spend some time with Little Man before he started school, on Thursday, and was feeling quite sore and emotional about it and didn't want to bog the blog […]
READ MORE
Welcome to our week in photos. Snapshots of the madness from our week, from Instagram and Facebook. This week has been a mixed bundle of things ending, new starts and excitement, broken toes, puking cats, and of course, the usual buckets of coffee thrown in for good measure…. There has been a lot of focus […]
READ MORE
This lovely little poem by Emma from MotherHood for Slackers just about sums up how I feel about a certain little boy starting school today. She kindly agreed to me sharing it on the blog. She writes some fabulous poems and musings on motherhood and parenting, if you want to take a peek at her […]
READ MORE
I managed to break my glasses recently, a very annoying and inconvenient thing. I didn't have time to organise an opticians appointment for a new pair, and I knew it wasn't likely they could be mended, given how they had broken (the leg snapped off, because I trod on them, where they had fallen on […]
READ MORE
My children are avid cyclists and frequent users of their scooters and are pretty fast on all sets of wheels. As a parent, them having fun, but being safe, and keeping other people around them safe, is a big priority. We insist on helmet wearing for both scooters and when cycling on their bikes, and […]
READ MORE
Welcome to our week in photos, little snapshots of the madness round here, from Instagram and Facebook  This week is short and sweet, for some reason I haven't taken that many photos.  Cats in bibs (don't ask), miffed cats, who don't like tents, spiders in yoghurt and large moths. It's a mad menagerie round these […]
READ MORE
About blog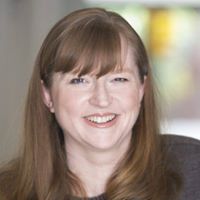 Welcome to Cats, Kids, Chaos. We started over 9 years ago, originally as The Mad House of Cats & Babies, in a blur of sleep deprivation. We share family life as we live and see it, and try to keep it real. I write about food allergies, homeschooling, parenting a teenager, product reviews and everything in between. The odd cat post may feauture too. Welcome to the chaos, grab a cup of coffee and join us!
Search the blog